Sunday 29th August 2021
UK's publishing industry to be decimated if government changes copyright laws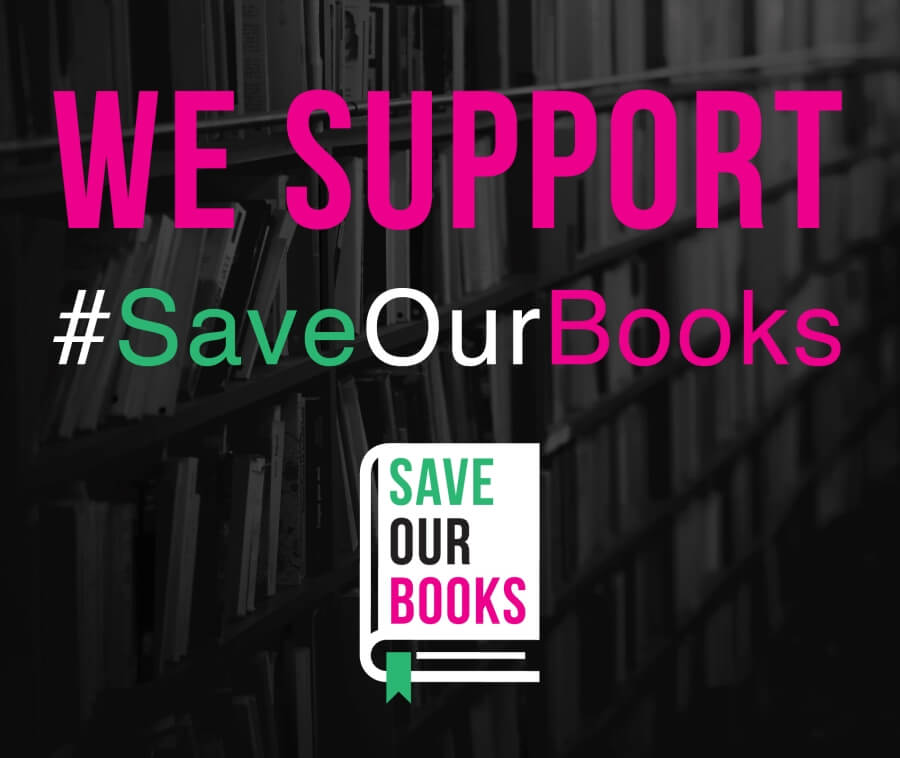 Press Release
Contact: Jasmine Joynson - 07884 585349
For immediate release
New research has found that up to 64% of publisher book revenue is estimated to be at risk if the government changes the current copyright laws. The Intellectual Property Office is currently consulting on a change to the UK intellectual property framework in which one of the proposed outcomes – 'international exhaustion' - would spell disaster for the UK's publishing industry.
This projected loss of up to £2.2 billion per year would have severe effects on the health of the publishing industry. Many small and medium sized businesses would be unlikely to survive, and widespread job losses would be inevitable.
Authors and illustrators would be hit hard with up to £506m per year of their incomes at risk. This would have a devastating impact on the vibrancy and diversity of the industry as writing would become an unattainable career for many talented people.
Currently the UK's publishing industry is world-leading and exports more books than any other country. Books are also one of the single greatest sources of content for the UK's other creative industries including TV and film. The IP publishers invest in has a direct knock-on effect to these industries.
A switch to international exhaustion could hugely benefit global retail platforms to the disadvantage of the UK high street.
Chief Executive of the Publishers Association, Stephen Lotinga, stated:
"These figures are deeply alarming. If the government decides to change our copyright laws, then it could be devastating for the UK's book industry.
"This country is fortunate to have many of the world's greatest literary talents producing books that entertain and inform readers across the globe. These measures would inevitably mean fewer books, produced by fewer authors, for fewer readers. We are urging the government to make the right choice and Save Our Books."
Hilary Mantel, bestselling author of the Wolf Hall series, said:
"Along with my fellow authors, I am deeply concerned by the threat of a weakening of our present copyright and intellectual property regime. Most writers live and earn precariously, even with the protections now in place. During the last year or so, many have found themselves embattled, as pandemic restrictions have stripped away their ancillary sources of income. Their original creative work, however humbly rewarded, underlies a major industry and feeds our cultural life as a nation. This is not the time to strip away protection to their livelihood.
"Adoption of a regime of international exhaustion is likely to trigger a chain of unintended consequences. The loss of revenue will make publishers more risk-averse and close down access for new work. That will cramp the innovation that feeds our film and TV industries. It will hurt retailing and further concentrate profit for a few online players. The selling and making of books and the protection of the rights that underlie the trade is a delicate and complex business, but it is a very precious one, important for our standing as a nation.
"I would urge those involved in the consultation to move with great caution and listen to the advice of those who care not just about their own future but about the future of all our writers and readers."
---
About Save Our Books
Save Our Books is a campaign by UK authors, literary agents, publishers and other supportive partners to help the government make the right decision on copyright. #SaveOurBooks
https://twitter.com/SaveOurBooksUK
Link to the Intellectual Property Office's consultation on future exhaustion of intellectual property rights regime: https://www.gov.uk/government/consultations/uks-future-exhaustion-of-intellectual-property-rights-regime